I think it's quite obvious after going through the many different underwater drone and ROV groups on Facebook, many hobbyists are wanting a claw for their underwater drone. I had talked to a new enthusiast and he stated he's purposedly holding off on a purchase specifically for a claw attachment, which I was kind of doing, until I saw Dustin Dunnill's video and Wellbots.com incredible sale on the Geneinno Titan, I couldn't resist.
f
So lets now list the underwater drones that feature a claw attachment, I suspect some claw attachments are either in the development stage or close to hitting the market, like QYSEA's claw for the Fifish V6. Having a robotic arm on a ROV like the Fifish V6 would be a complete game changer due to the extensive maneuverability, especially the lateral movement and 90 degree angle. That 90 degree angle would allow you to get in really tight places, like in between rocks and boulders at the bottom.
So enough talk, here's a list of underwater drones with a caw attachment or robotic arm.
Geneinno Titan T1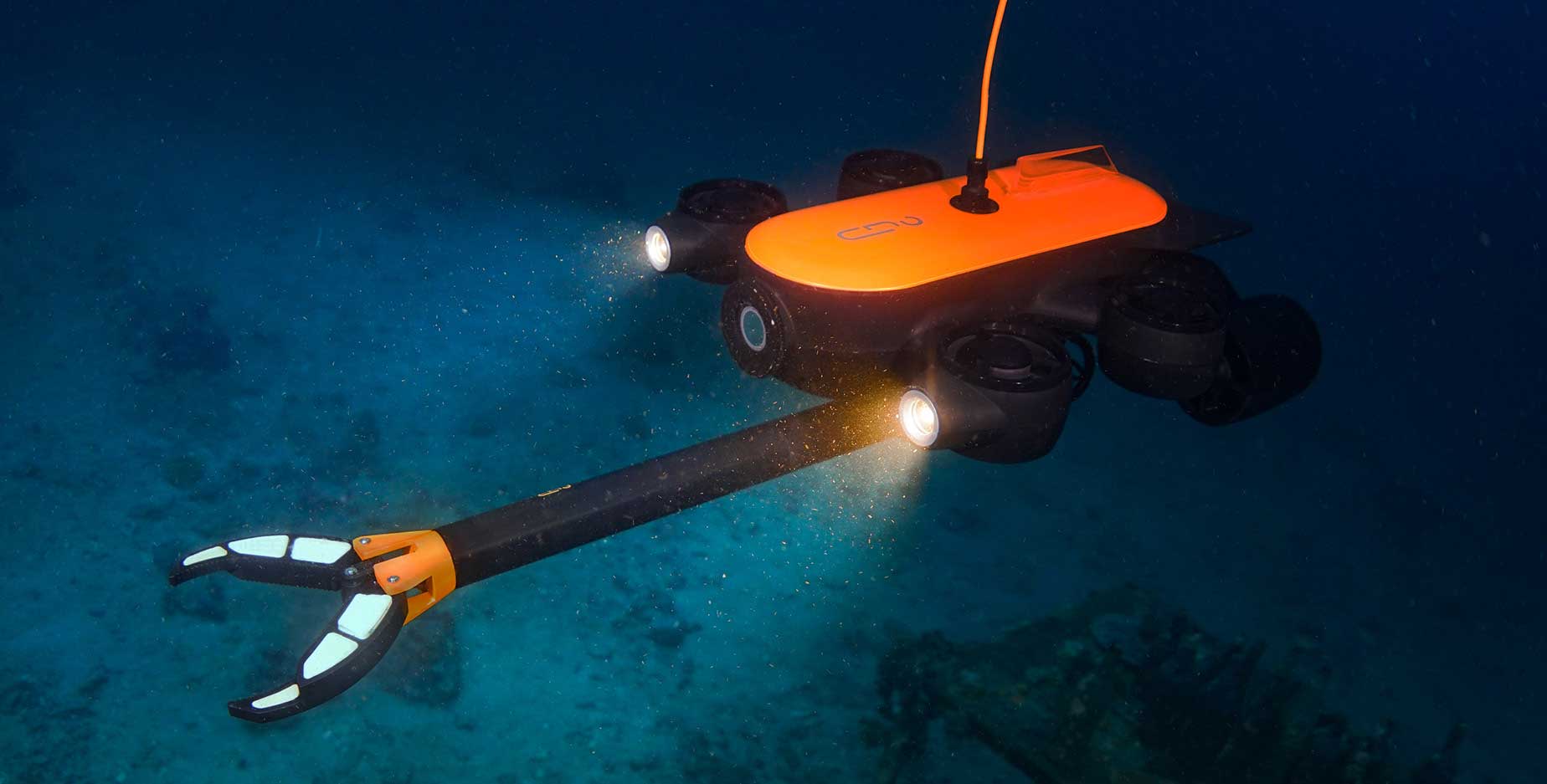 Chasing M2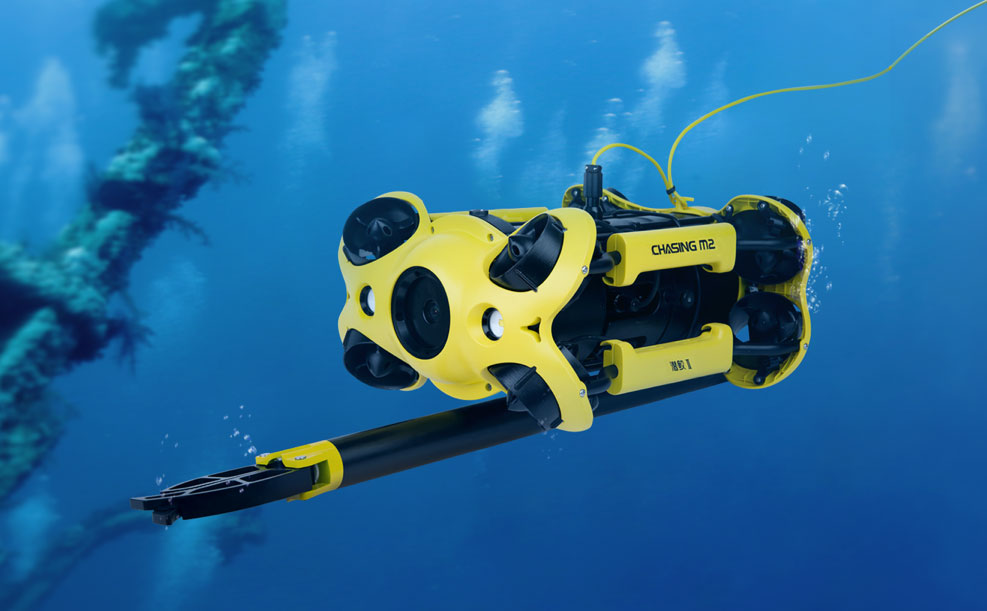 QYSEA Fifish V6S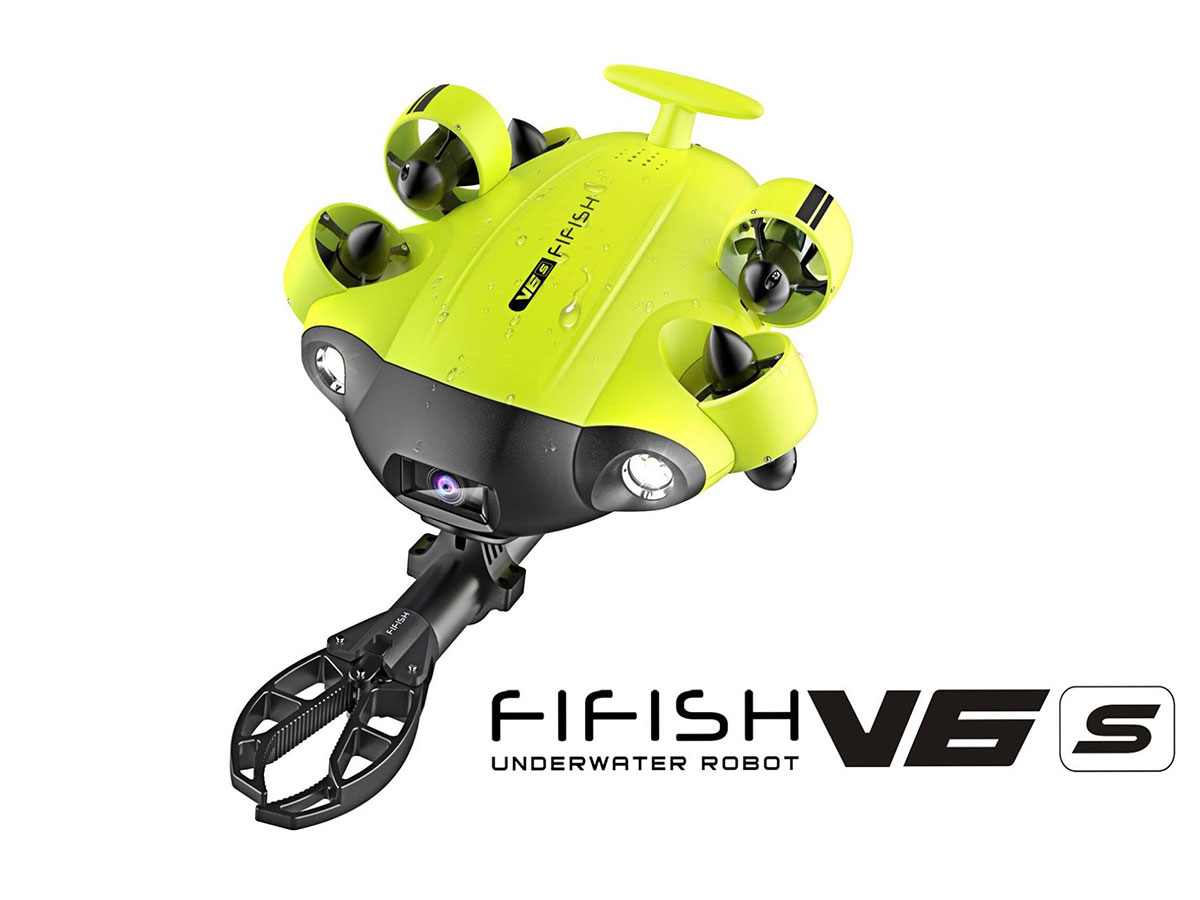 Deep Trekker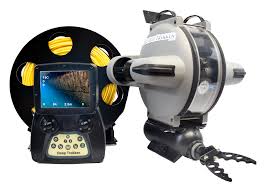 ThorRobotics 110RO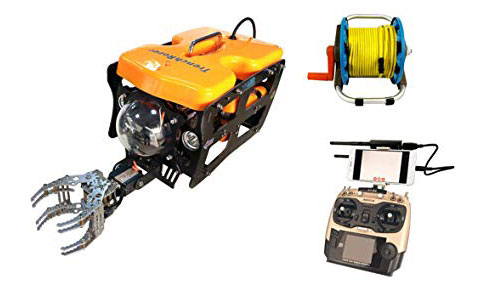 BlueROV2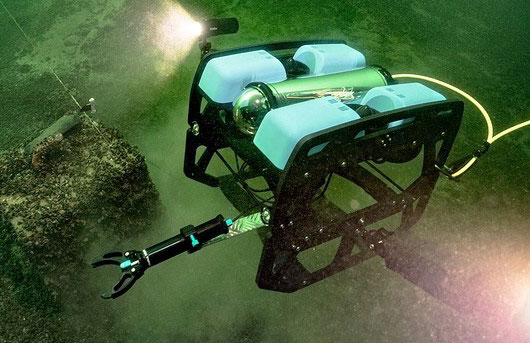 Development Stage
--------------------------------
Ketil's Custom Claw for Gladius Mini -> contact them on
Facebook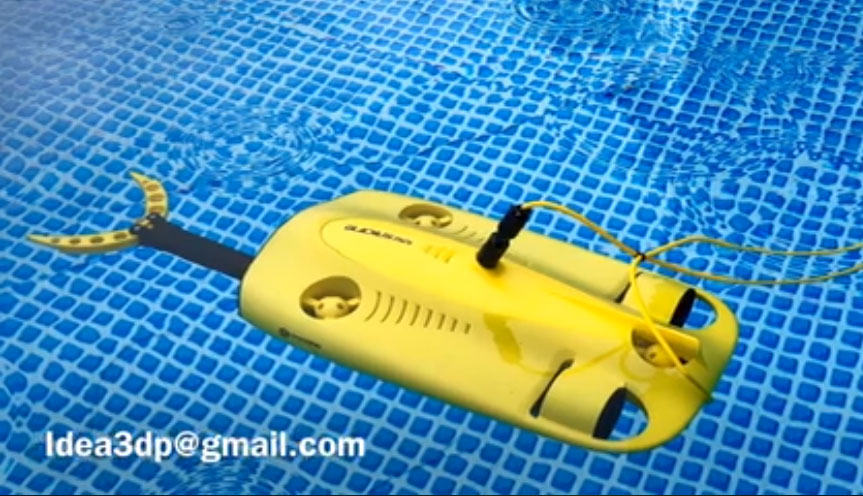 Thomas Eichhorn's Custom Gripper for Gladius Mini -> contact on
Facebook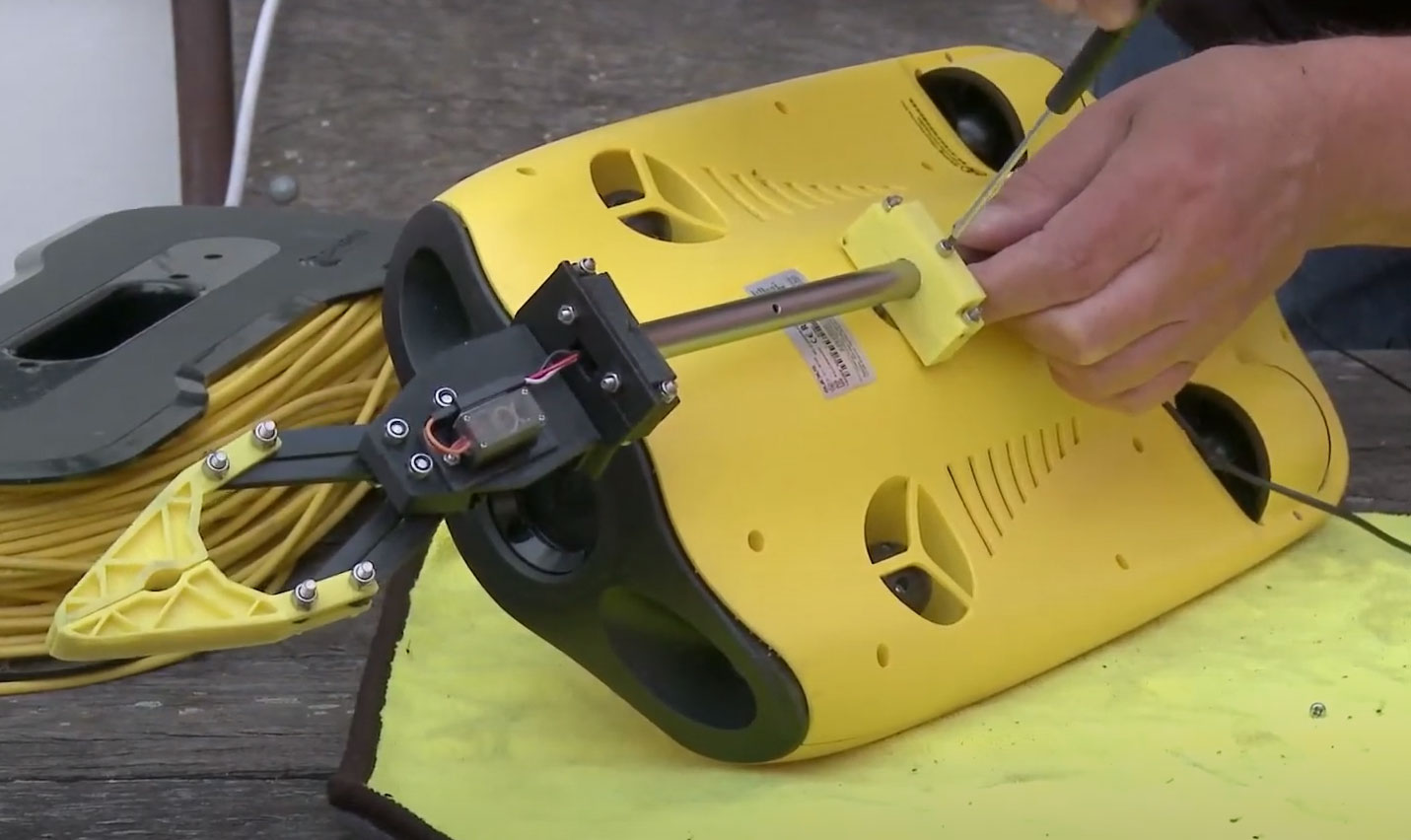 Erhan's Claw for the Chasing Dory -> contact on
Facebook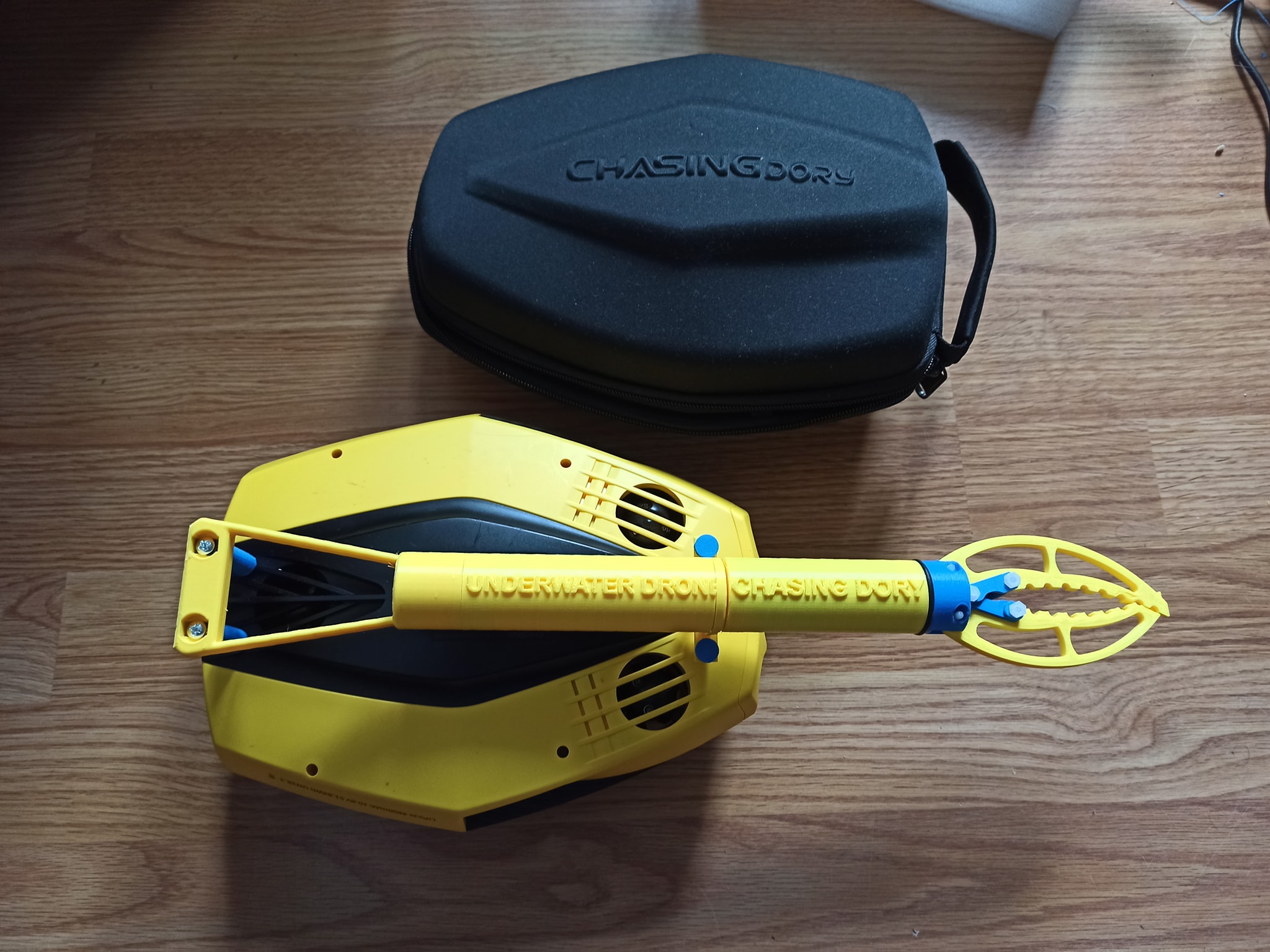 Last edited: