So I recently ended up selling my
Geneinno Titan
on eBay, what really discouraged me from keeping the drone was the
fisheye distortion
I got when I was recording numerous bass at Lake St. Clair, along with the poor sensor Geneinno decided to use. I can live with the 1/2.5 sensor, that's what I have in my Sony AX53 Camcorder, but that fisheye distortion really bugged me a lot. There's a few other things that Geneinno need to improve such as the latency/lag as well.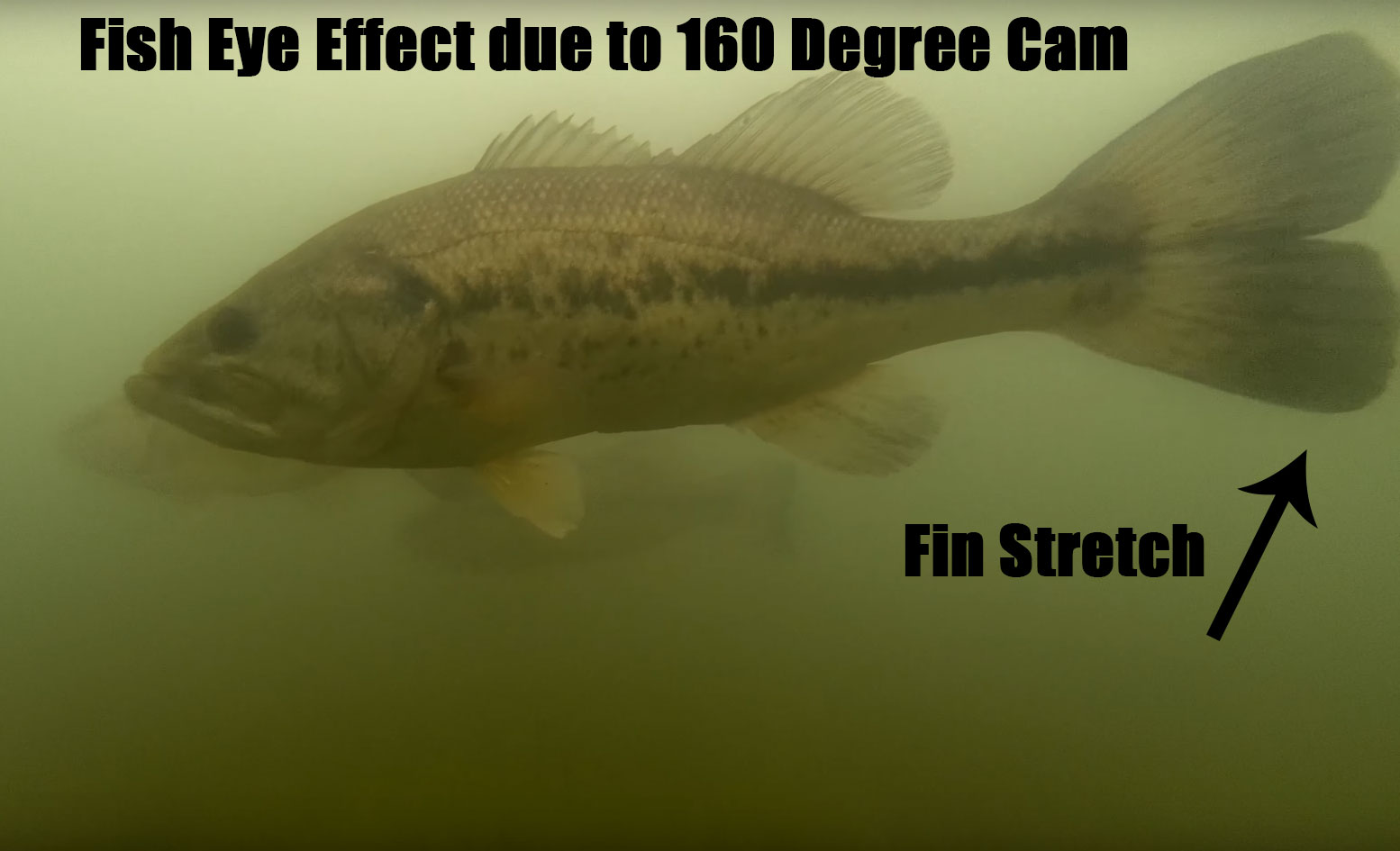 But the fisheye distortion along with Chasing Innovation immediately rolling out a new drone with replaceable batteries and SD card slot. Man I just had to sell the Titan for those amazing new features of the M2, what's crazy now after selling it, lol, realizing that Chasing will most likely postpone the release date due to the coronavirus. Many new aerial drones are already being pushed back to chinese factories being shut down.
So I thought, maybe I'll pickup a Gladius Mini in the meantime, play around with it a little, see what kind of footage I can record. I'm still amazed with the footage I've seen from
Stans Legacy
, along with owner Gladius Mini owners.
Decisions, decisions... I may end up getting one of those pedal Hobie Kayaks soon as well to help me launch the Mini or M2, whichever drone I get at some of the smaller inland lakes in Michigan. The prices have really come down on some of these pedal kayaks like the
Riot Mako
and Pelican Catch. I think a kayak would be a great way to cover more ground with these underwater drones, as well as get footage at some of the more private or secluded inland lakes that don't have a boat launch. I think I got my eye on that Hobie Mirage.
I actually used to own a Pelican Bass Raider, which was a plastic pontoon boat, which was very stable. But it was a bitch to lug around, along with constantly recharging the trolling motor battery. These new pedal kayaks are so convenient and hey, can't beat the extra cardio you get from the pedal drive. I've been hearing many people complain of the pedal drive breaking on the Pelican, I think I'm gonna shoot for that
Hobie Mirage
with the oustanding reviews it has.
If anyone plans on purchasing a new underwater drone for 2020, don't be afraid to share. I was also checking out that Navatics MITO which also has replaceable batteries, but I have a fealing the current would really mess with the stability on that ROV because it only has 4 thrusters, versus the Mini which has 4 or the new M2 which has 8.
Last edited: