Some absolute stunning footage of northern pike and carp, along with bluegill and what I believe is a grass pickerel right around 0:34. This video really shows off the incredible stability of the
Gladius Mini
, again I still think it's the most stable and reliable underwater drone on the market. This underwater footage was captured by
FotoVideoShop
, be sure to subscribe to his channel on YouTube. Goes to show you don't have to spend a whole lot of money to capture professional underwater video footage.
An amazing clear shot of some asian carp swimming buy, absolutely crystal clear and stunning, really showing off that 1/2.3" sensor.
Underwater footage of some beautiful Northern Pike
Beautiful shots of some bluegill panfish.
A lot of asian carp, looks like a few grass carp mixed in here.
Rare species of esox, looks like a grass pickerel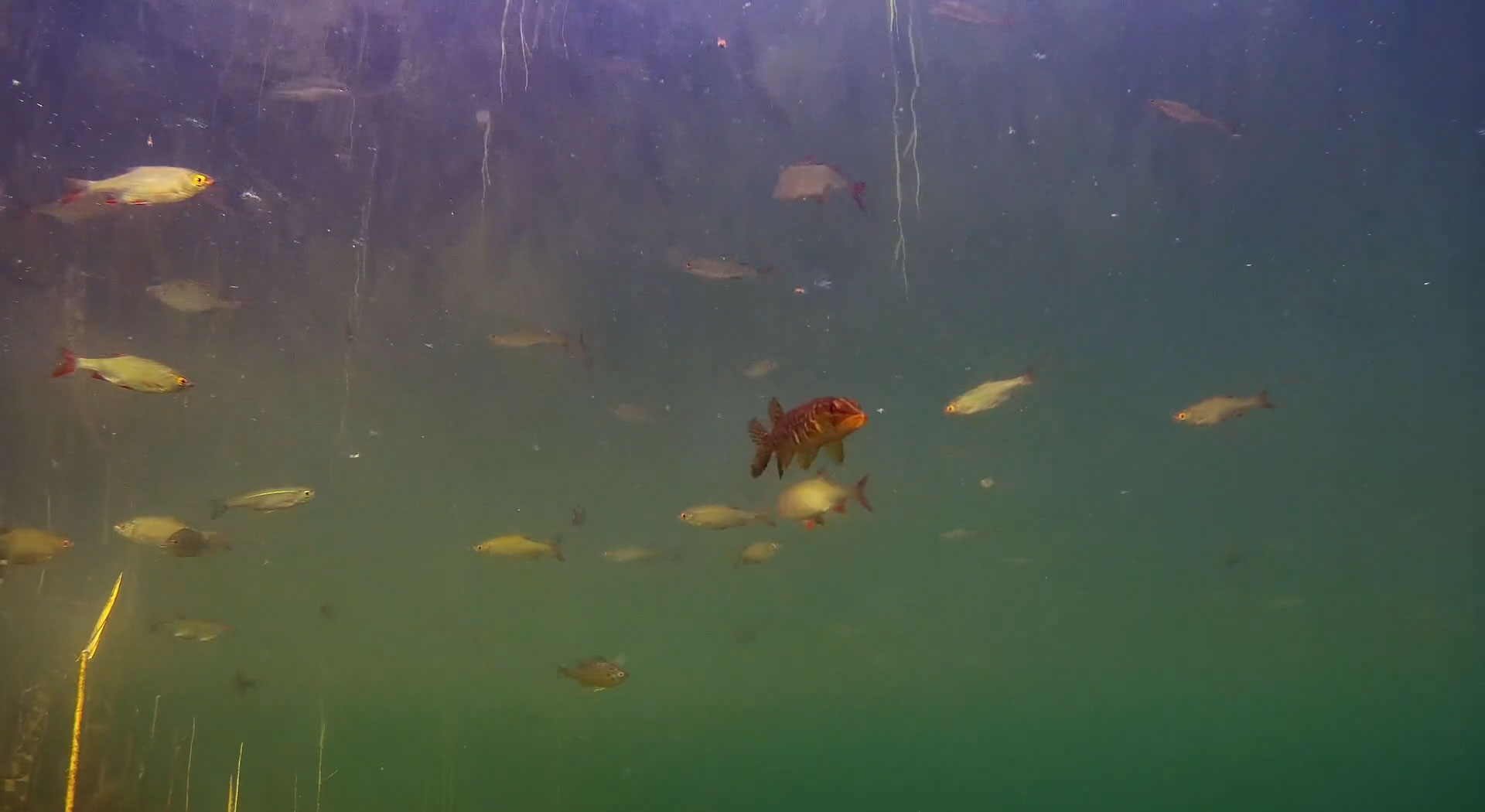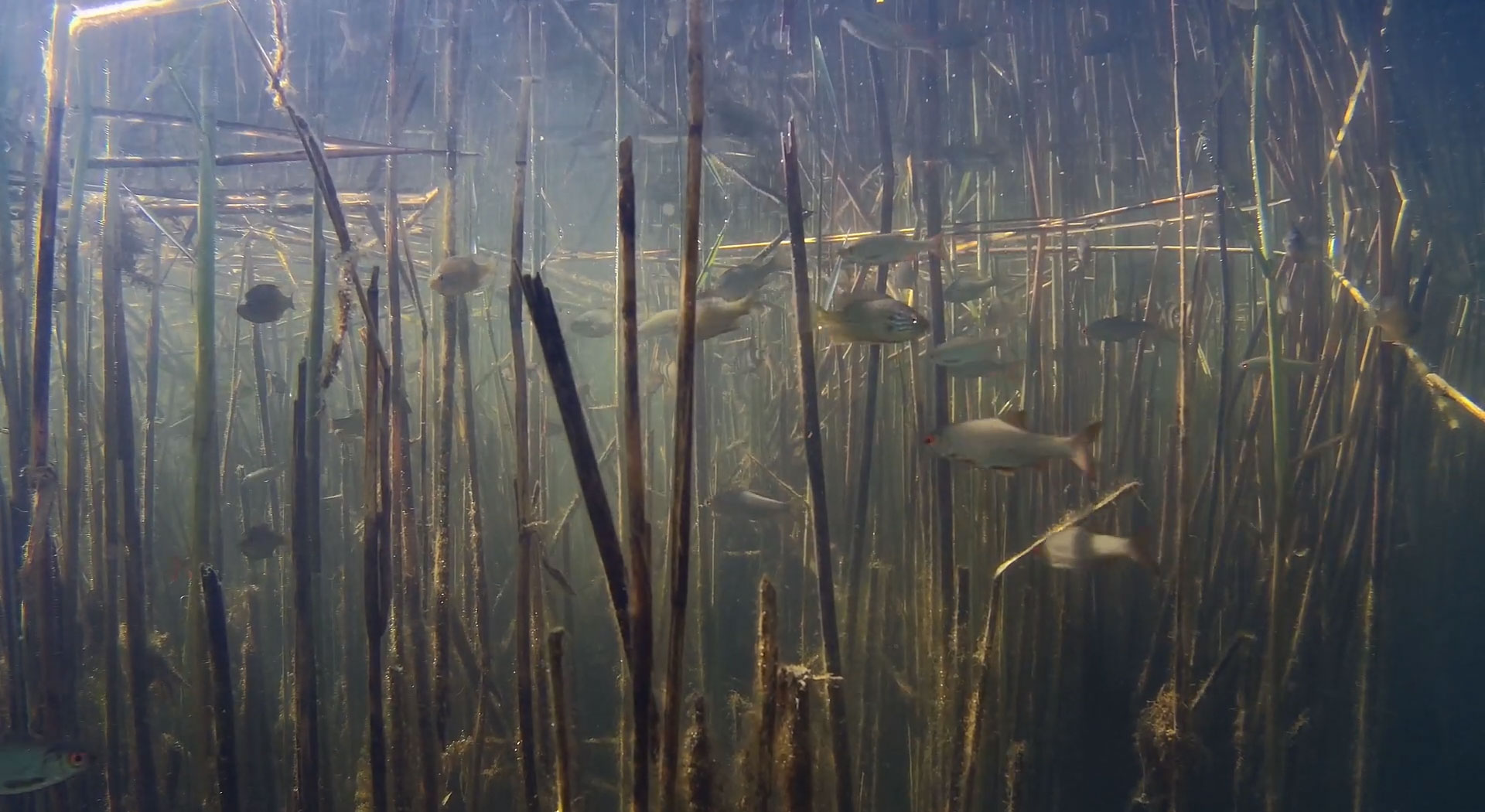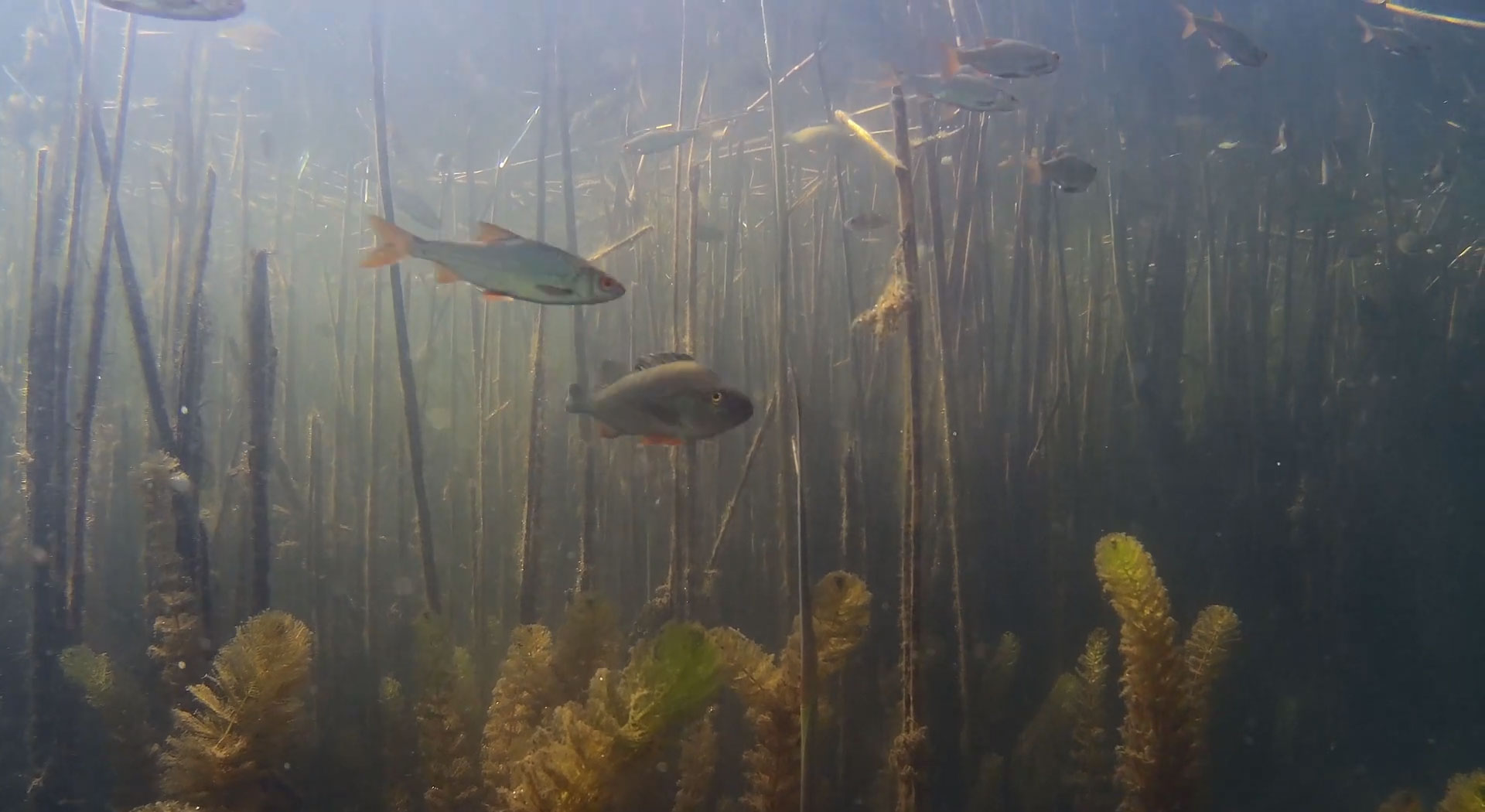 Last edited: