I got word from CPS (Custom Printed Submarine), that the first deliveries will start in March of 2021 for their CPS 5 underwater drone, which is totally open source. You can order the CPS 5 from our
underwater drone store
.This is their 5th version of the custom printed submarine, hence the name CPS "5."
What's unique about this underwater drone is not only being open source for modifying, but also everyone will be able to build it from scratch, if you like that sort of thing.
And honestly, I have to say being able to know how to work on your underwater drone is a huge plus, both for modifying and even maintenance. Just the other day I had to take the two thrusters off my Chasing M2, to run some silicone spray through them to remove a lot of the sand and gravel out of the motors, along with preventing any oxidation and rusting. I'm quite glad that Chasing Innovations has made the M2 much more easier to work on as well.
I remember when I got wrapped up in some rope with my Geneinno T1 at the marina once. It was hell taking the the outer shell off and removing all the screws, just to get to the motor and remove some of the remaining thread from the rope. I'm glad many companies are now starting to think outside the box for easy access.
CPS may be the only company though that will have the most modifiable consumer underwater drone on the market... I know there's a lot of hobbyists that would rather go down this route, lol, I had a few people that were kind of agitated with me after I posted one of my first video of the Geneinno T1 on my YouTube channel, claiming they can build a better drone for a lot less price.
Well here's your chance, the CPS 5 is very affordable and quite innovative!
And like I always say, any type of hobbyist is welcome to join this forum, whether you like to build your own ROV or just buy any of the traditional underwater drones on the market, even if you operate any of the commercial drones for professional diving services. Always like to hear from everyone in this new growing hobby in the consumer sector!!! I remember seeing people argue on the older ROV Facebook Groups that the proper terminology is "ROV," not underwater drone lol. They're probably right, but I think that's obviously no longer the case considering most companies and people are calling these underwater drones now. I think the name underwater drone just has a better ring to it!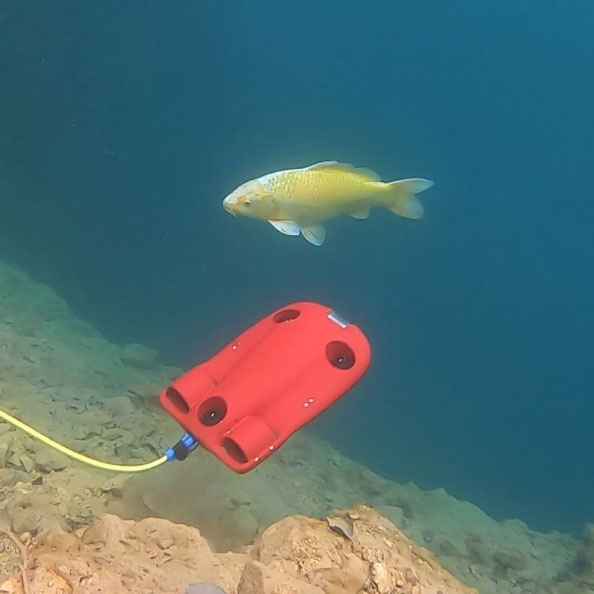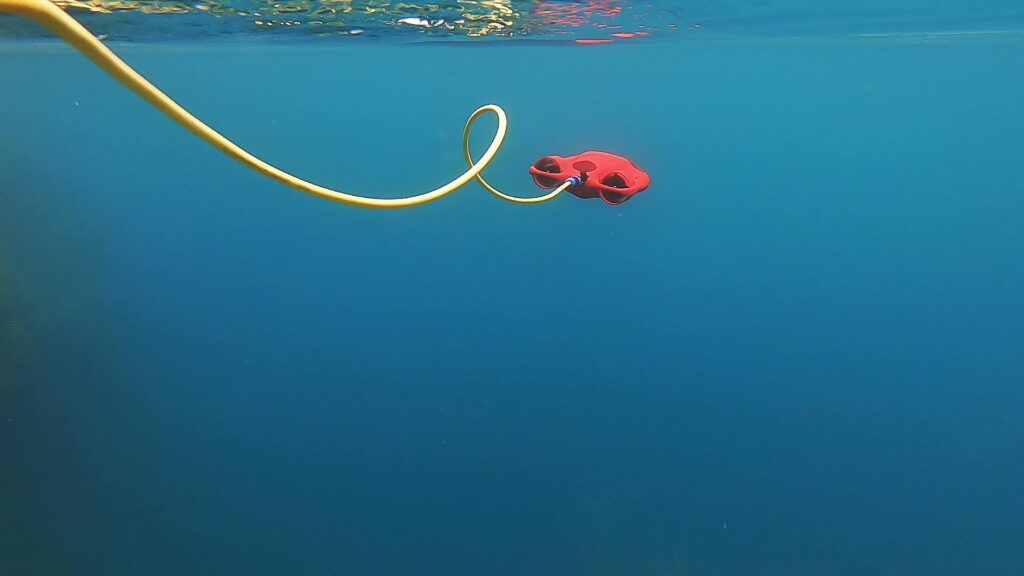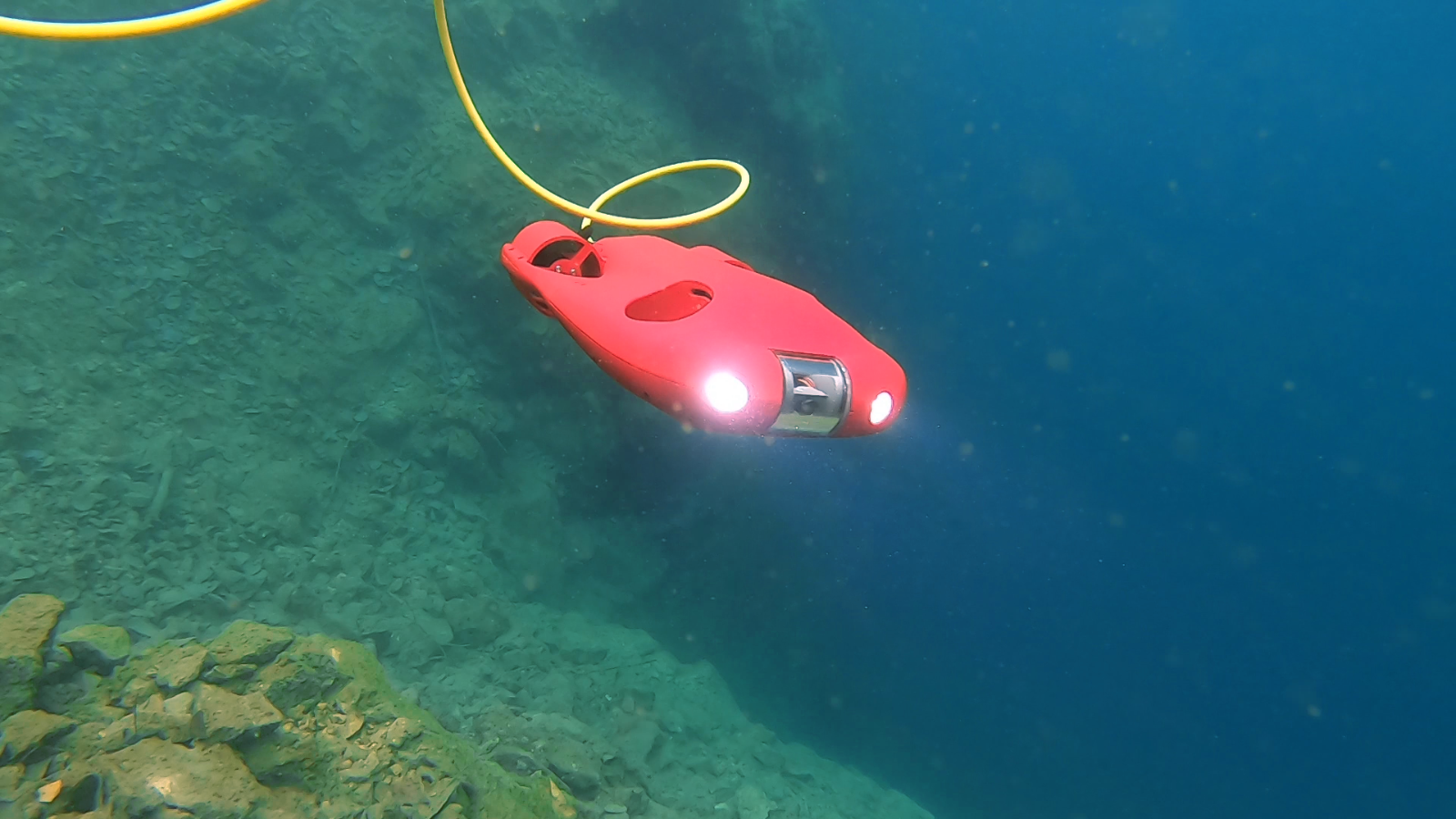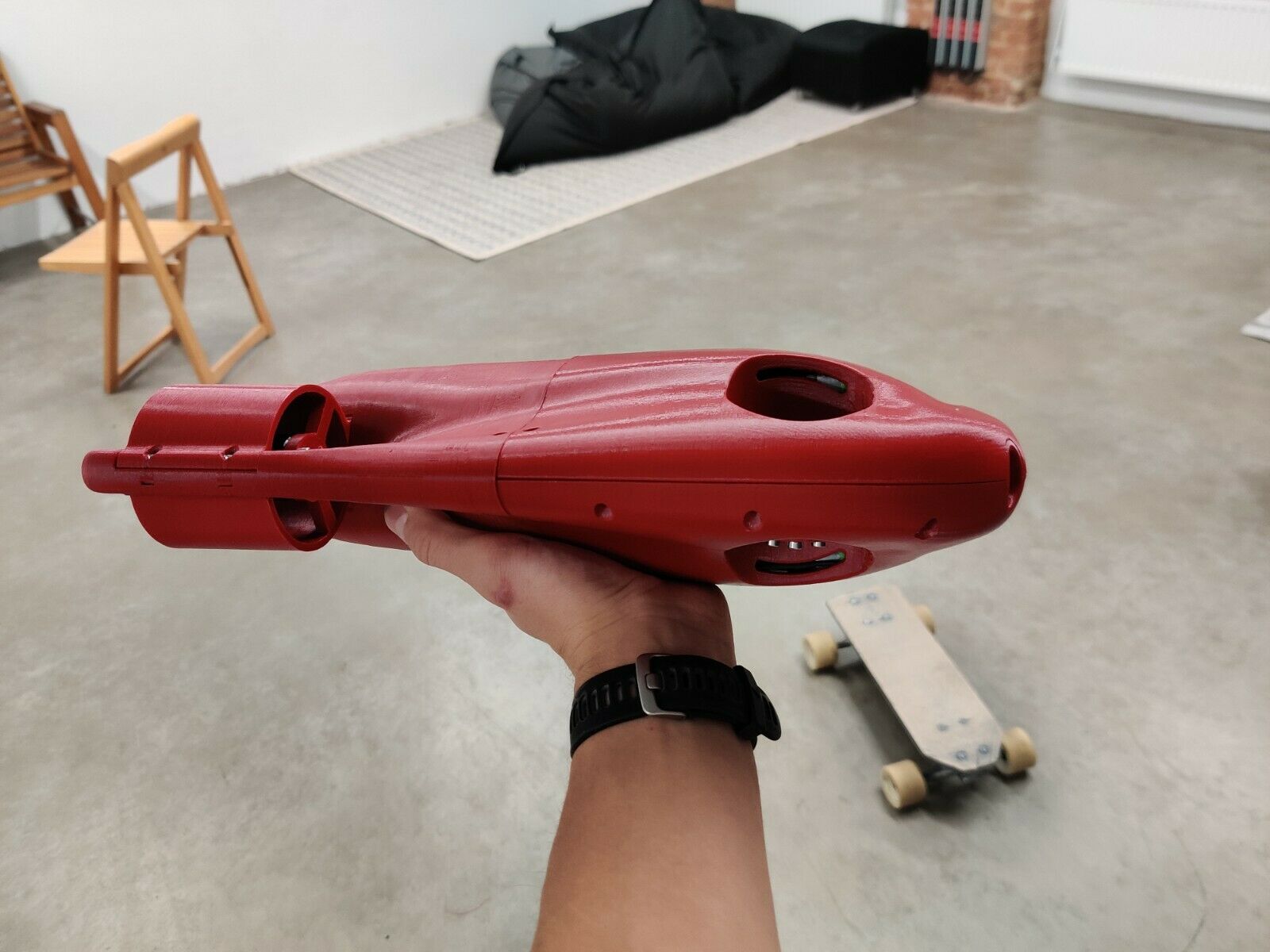 Last edited: