Condition is Used but works perfect. It provides a live video feed to the water's surface and captures HD 1280 x 720/30p video and 1MP photos underwater at a maximum depth of 150'. It has a wide-angle lens with an effective focal length of 3.2mm and a fast f/2.4 maximum aperture for clear low-light.
These older model Aquabotix HydroView ROVs still seem to be popping up on ebay, this is 2nd
HydroView
I've seen surface, I'm curious to see how a more commercial model drone like this from a decade ago compares with a Gladius Mini or Fifish V6. Both seem to be at the same price now with the, but the HydroView went for a pretty penny back in the day.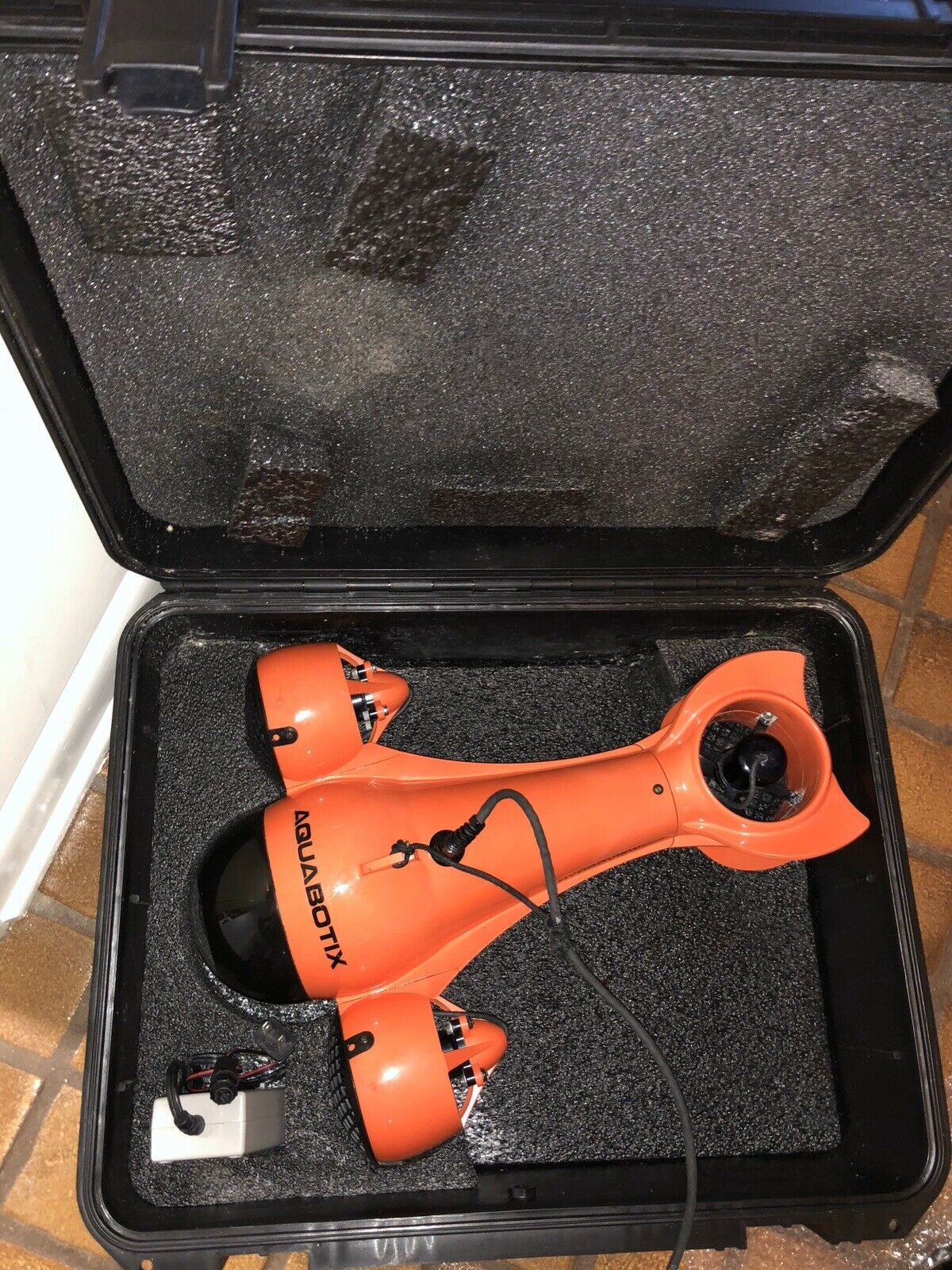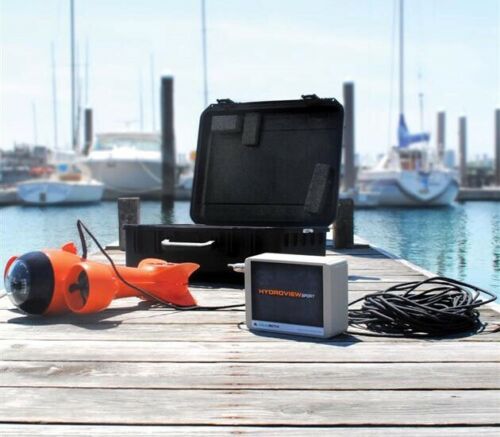 Last edited: